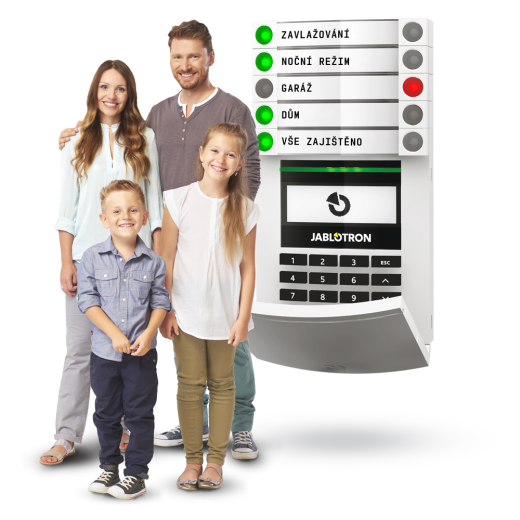 JB-SECURITY COMPANY
Helps protect your home and business
with a Czech security
system Jablotron 100
The Jablotron 100 alarm is known for:
HOUSE FRIENDLY INSTALLATION
A combination of wired and wireless installation enables the Jablotron 100 alarm to save your house and wallet.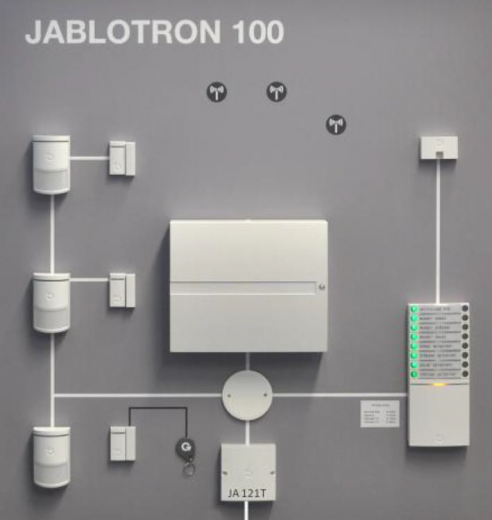 EASY OPERATION
Thanks to the unique control system of Jablotron 100, you will immediately understand it and will not be afraid of it. Jablotron 100 is designed for people.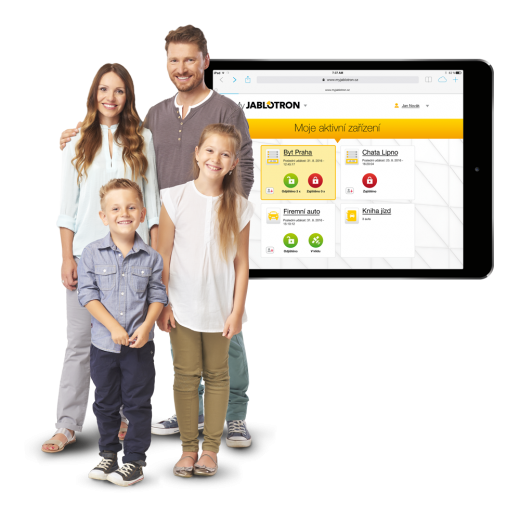 CONTROL VIA INTERNET OR PHONE FROM ANYWHERE
thanks to the My Jablotron app
You can access your Jablotron 100 alarm through My Jablotron 100 app in your PC or phone anywhere.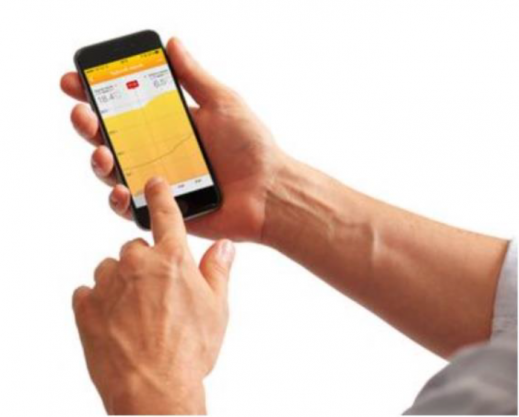 TIMELESS DESIGN
All components of Jablotron 100 were created in collaboration with top designers.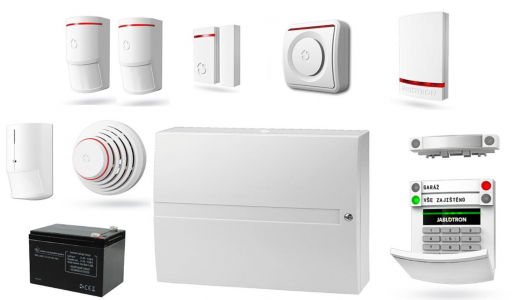 COMPLEX PROTECTION FOR 3 MONTHS FOR FREE
With an installation of Jablotron 100 you will automatically get a protection of your house or company buildings for first three months for free.